A-1 Builders, L.L.C. understands that customer satisfaction starts with arriving at your home on time. You won't have to interrupt your day, wasting valuable time waiting on your Team of construction professionals. Our on-time record is second to none, and we arrive ready to work. Your service technician will apply the same attention to detail and quality workmanship to every job, large or small.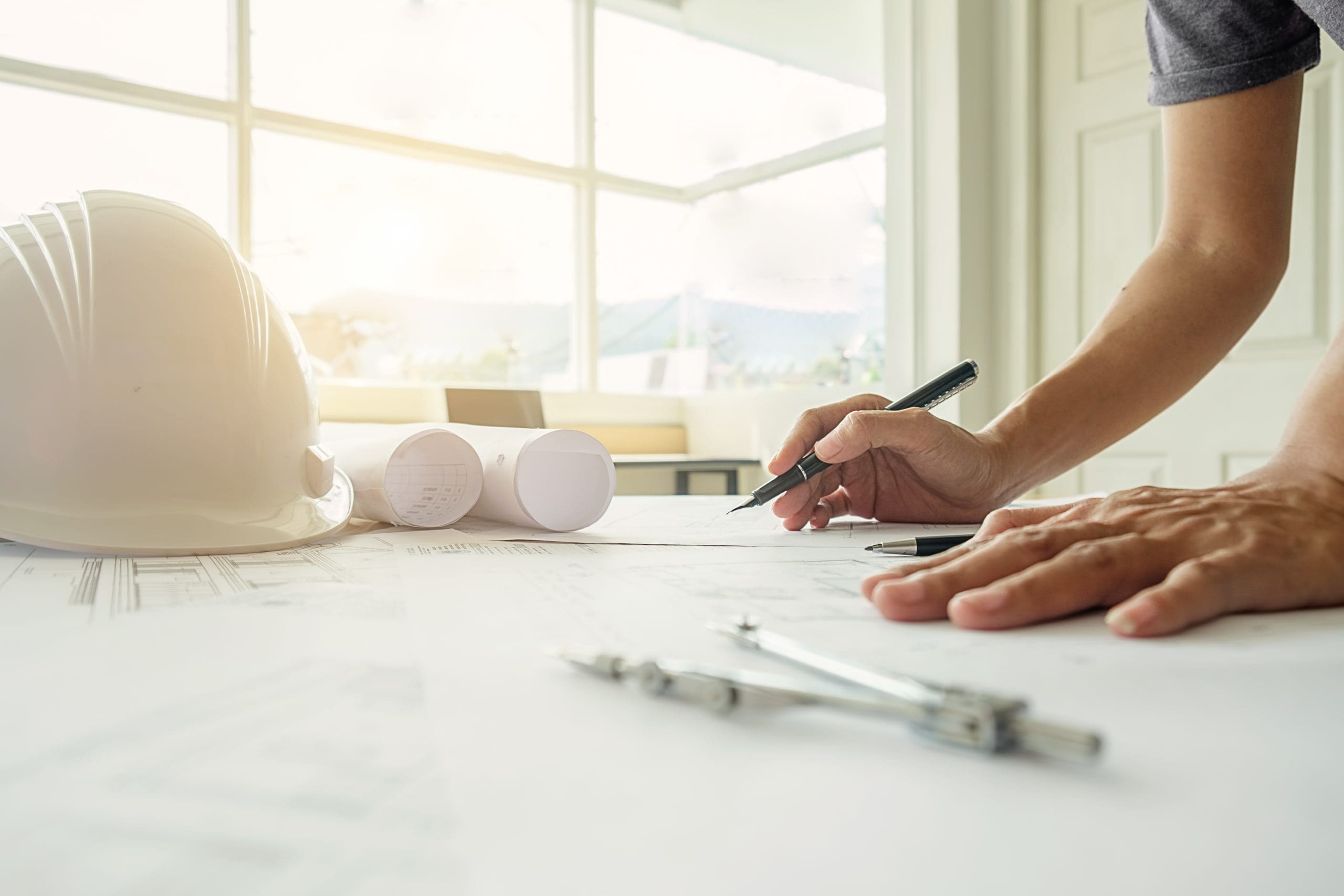 Bringing Your Ideas to Life
A-1 Builders, has over 30 years experience serving the general contracting needs of the residents of Galveston and Harris County area. We pride ourselves on our personalized service which transforms your home into the residence of your dreams. From home additions and remodels to window installations and siding, we've you covered from floor to ceiling. Our attention to detail, quality craftsmanship and outstanding customer service is what separates us from our competition. We are with you every step of the project from beginning to end. We fully stand behind our work and pride ourselves on your overall satisfaction. Regardless of the size and scope of your project, we are more than happy to visit with you and offer a free estimate. Feel free to take a look at our before and after project photos. Additional references are available upon request. Call us today!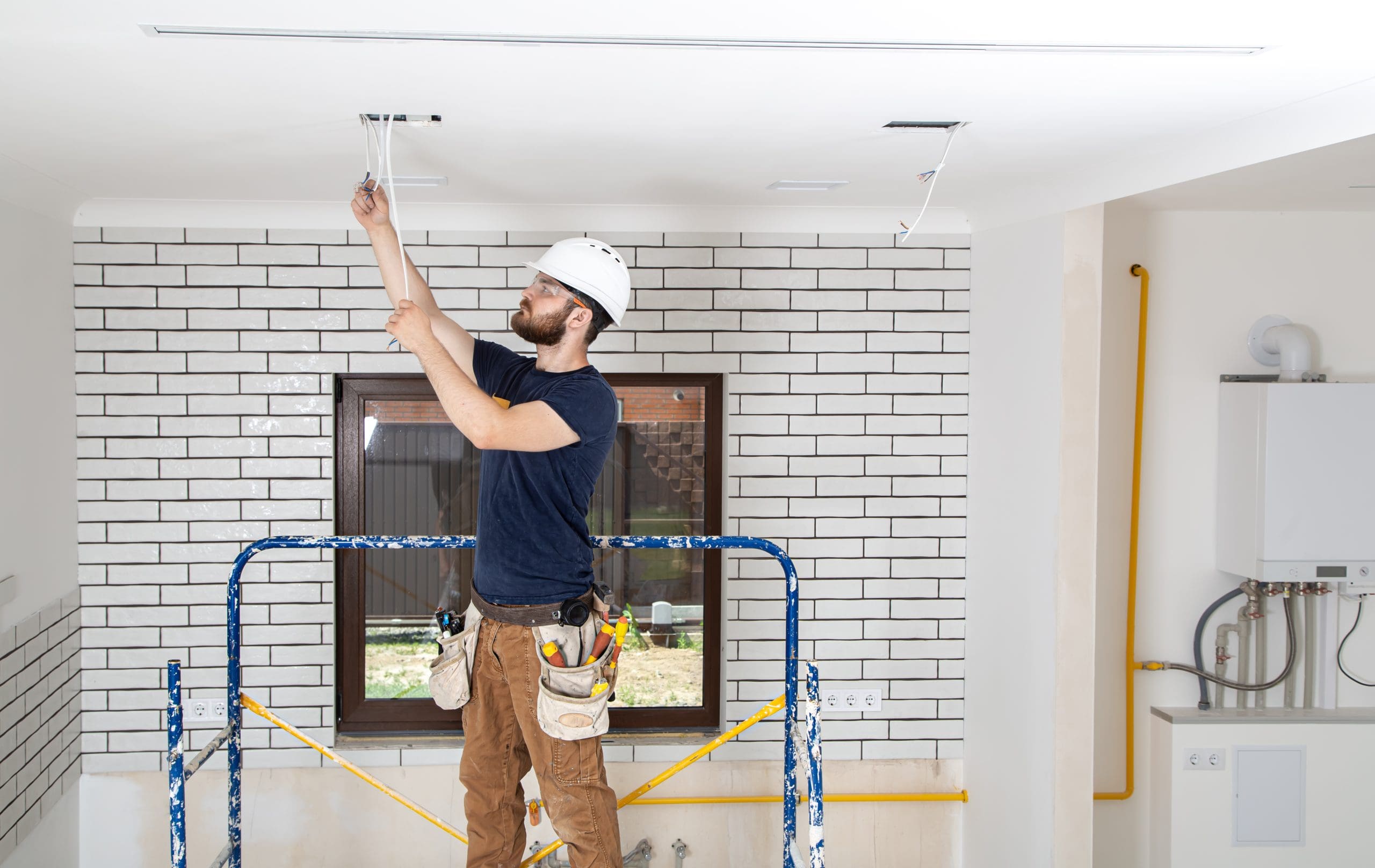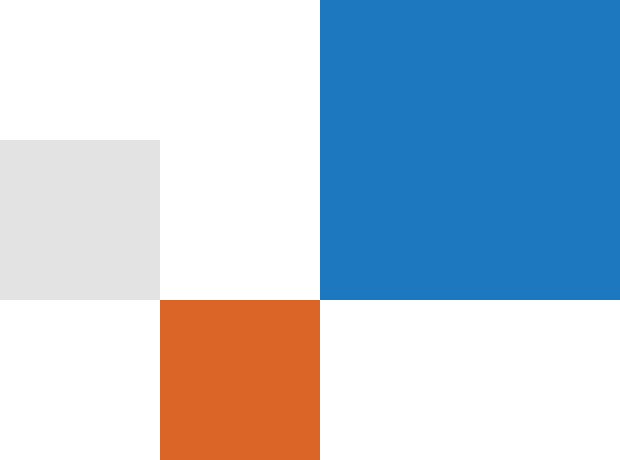 Done Right From Start to Finish
Plenty of people say they can do home improvement and remodeling, but what really matters is getting it done right from start to finish. Whether it's renovating a room or making an everyday home repair, choose the professionals qualified to do the job: A-1 Builders, L.L.C. Our reliable services are performed by highly skilled craftspeople.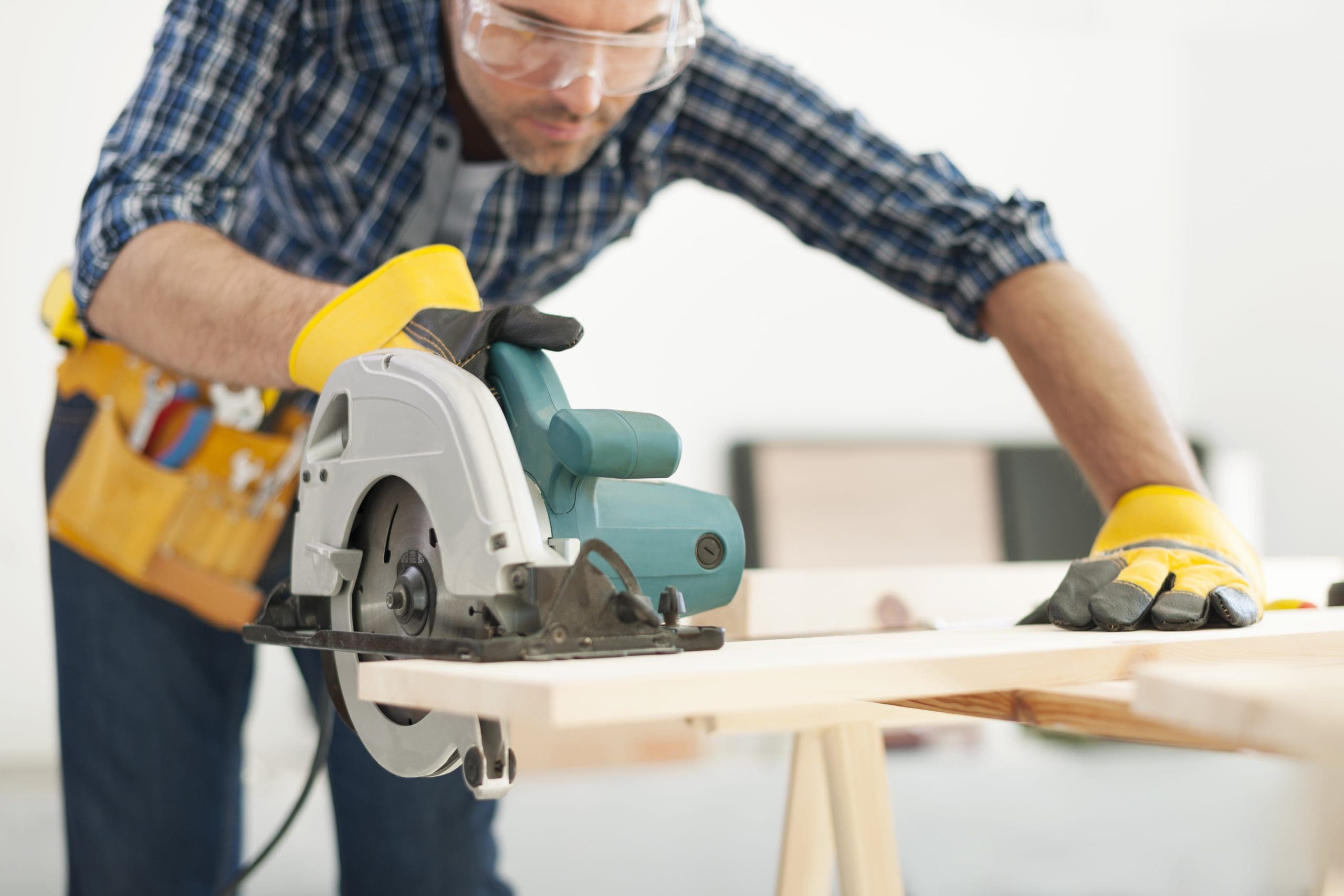 We perform all work using an honest, upfront pricing format. Our turn key pricing gives homeowners a level of comfort knowing that the price is set and there are no hiding fees.   We are experienced in all different types of home improvement and remodeling services.

" A-1 builders did a beautiful job in remodeling our master bathroom (removing the tub and expanding the shower). The whole experience was nice. John and his crew were professional. John always responded to the text and followed up till the end. From the beginning, what differentiated John from others was that John listened and made practical suggestions to keep things within budget. John cared to make things right! The project was done within the duration estimated in the contract. The overall cost didn't change. The bills were clear. The workers always cleaned up daily. They also painted the vanity cabinet and framed the mirror. Thank you A-1 Builders. We enjoyed our new shower!"
Erling M. Seabrook, TX (Remodeled a Bathroom) ⭐⭐⭐⭐⭐
"Excellent communication by John. Quote was on target. Discovery work was well communicated and fair price given. My wife appreciated the consistent updates from John. We added scope to the job and it went beautifully. Highly skilled Craftsmen and Competent!"
Loyd H. Seabrook, TX (Remodeled a Bathroom) ⭐⭐⭐⭐⭐
" A1 Builders did a complete bathroom remodel for me. John and all of his crew at A1 Builders were absolutely top-notch and wonderful to work with. They did beautiful work, paid close attention to detail, followed all homeowners directions to a tee, and went above and beyond to please their customer. The tile work was skillfully done. They were 100% reliable and showed up every day on time. They worked quickly and finished the whole job in 6 days. They were careful to cover and protect all existing floors. They cleaned up the work space every evening before leaving and hauled off all trash daily. Johns prices were very reasonable and on par with other contractors estimates, and he stayed within my budget. I feel I got a great value for the money spent. I highly recommend A1 Builders for any remodeling job!"
Margie W. League City, TX (Remodeled a Bathroom) ⭐⭐⭐⭐⭐
" The crews were very concerned about our inconvenience during the remodel and did everything they could to help us during the short period we did not have access to our kitchen appliances. They were very courteous and very knowledgable."
Marilyn S. Santa Fe, TX (Remodeled a Kitchen) ⭐⭐⭐⭐⭐
" They always came when they said they would. They completed the job in a timely manner and Always cleaned up!"
Joann C. League City, TX (Remodeled a Bathroom) ⭐⭐⭐⭐⭐
" John and his team did a beautiful job with our bathroom remodel project. The quality of the work was exemplary. Throughout the project he was in regular communication with us to ensure we were satisfied with everything before proceeding to the next step. We were unsure of the style and color scheme for the shower and floor tile and John took time out of his schedule to meet with us and help choose the bathroom tile. We would recommend John to anyone looking to do any type of remodel project in their home."
Hugh K. League City, TX (Remodeled a Bathroom) ⭐⭐⭐⭐⭐
"Total revamp of my 25 year old bathroom. Removed tub and small shower stall to install a large walk-in shower. New cabinets, tile floors, and all new fixtures. The people that work with John are extraordinary! Shout out to Chris....he can do anything! Easist people to work with I have ever dealt with. HIGHLY recommended."
Phil S. League City, TX (Remodeled a Bagthroom) ⭐⭐⭐⭐⭐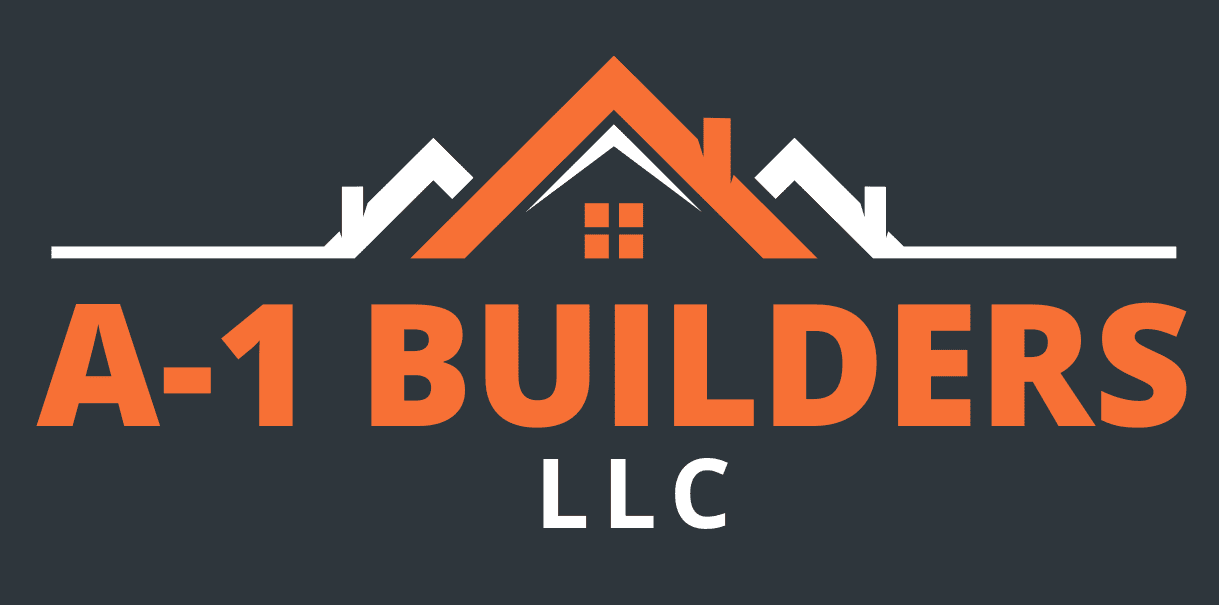 A-1 Builders, has over 30 years experience serving the general contracting needs of the residents of Galveston and Harris County area.

110 Northbay Ct. Dickinson, TX 77539