Complete Remodeling Services from Start to Finish
Have you gone as far as your knowledge will take you on a project? Whether it's a light fixture, runny toilet, or worn-down appliance, we have you covered.
Don't risk further damaging your home by letting yearly maintenance fall by the wayside. Schedule a free consultation now!
Think about your current bathroom. Is it sophisticated? Is it spa-like? If not, then it may be time to rethink your current bathroom strategy. After all, you need a place in your home where you can rest and relax. 
A bathroom remodel from A-1 Builders can help you do just that! What's more, we can help you upgrade your home with budget-friendly fees and quick timelines with our bathroom contractor associates. Allow us to put our expertise and experience to work for you!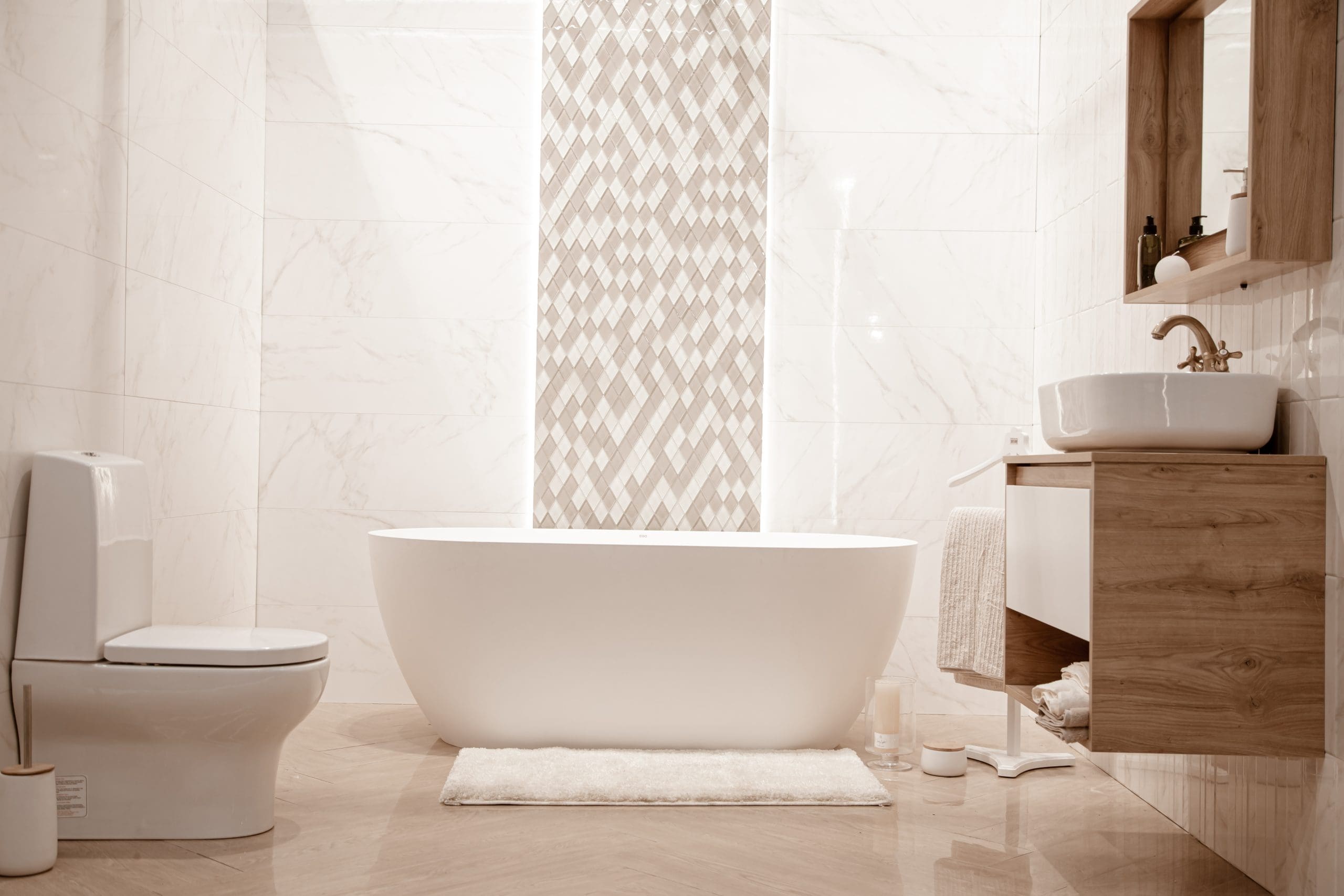 Is your kitchen outdated, not reflective of your style, or failing to make the best use of the space? If so, it's time to breathe new life into the heart of your Texas home with a custom kitchen remodel from A-1 Builders.
We only use products of superb quality, and all are expertly installed for a flawless result. 
Invest in your home with an upgrade that's guaranteed to provide daily enjoyment and add lasting value!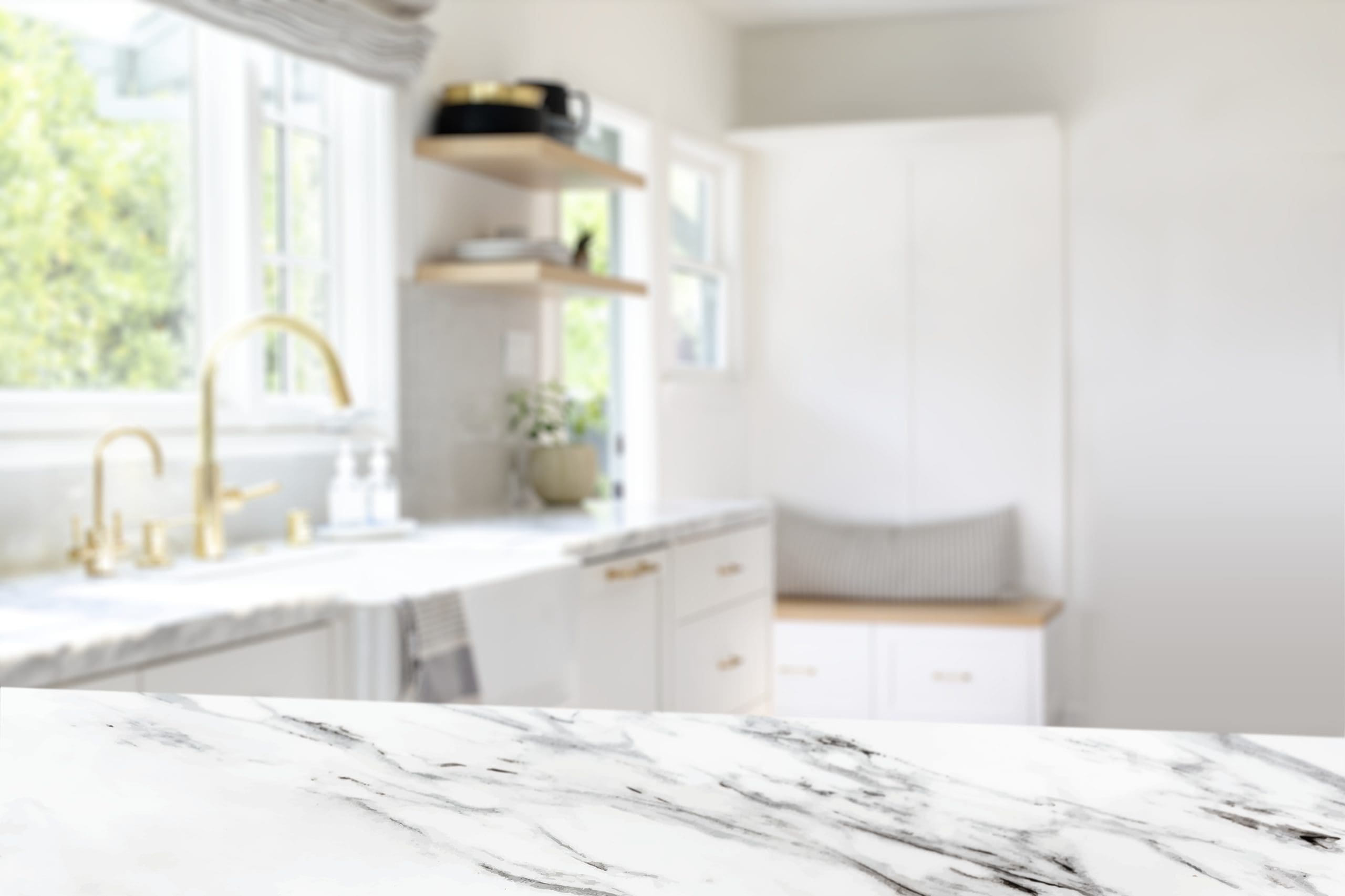 Interior & Exterior Painting
Repainting your home's interior or exterior is important to the maintenance of the house structure. A professional paint job will protect your home from the elements including water intrusion and wood rot. Let A-1 Builders bring life back into your home with a fresh coat of paint.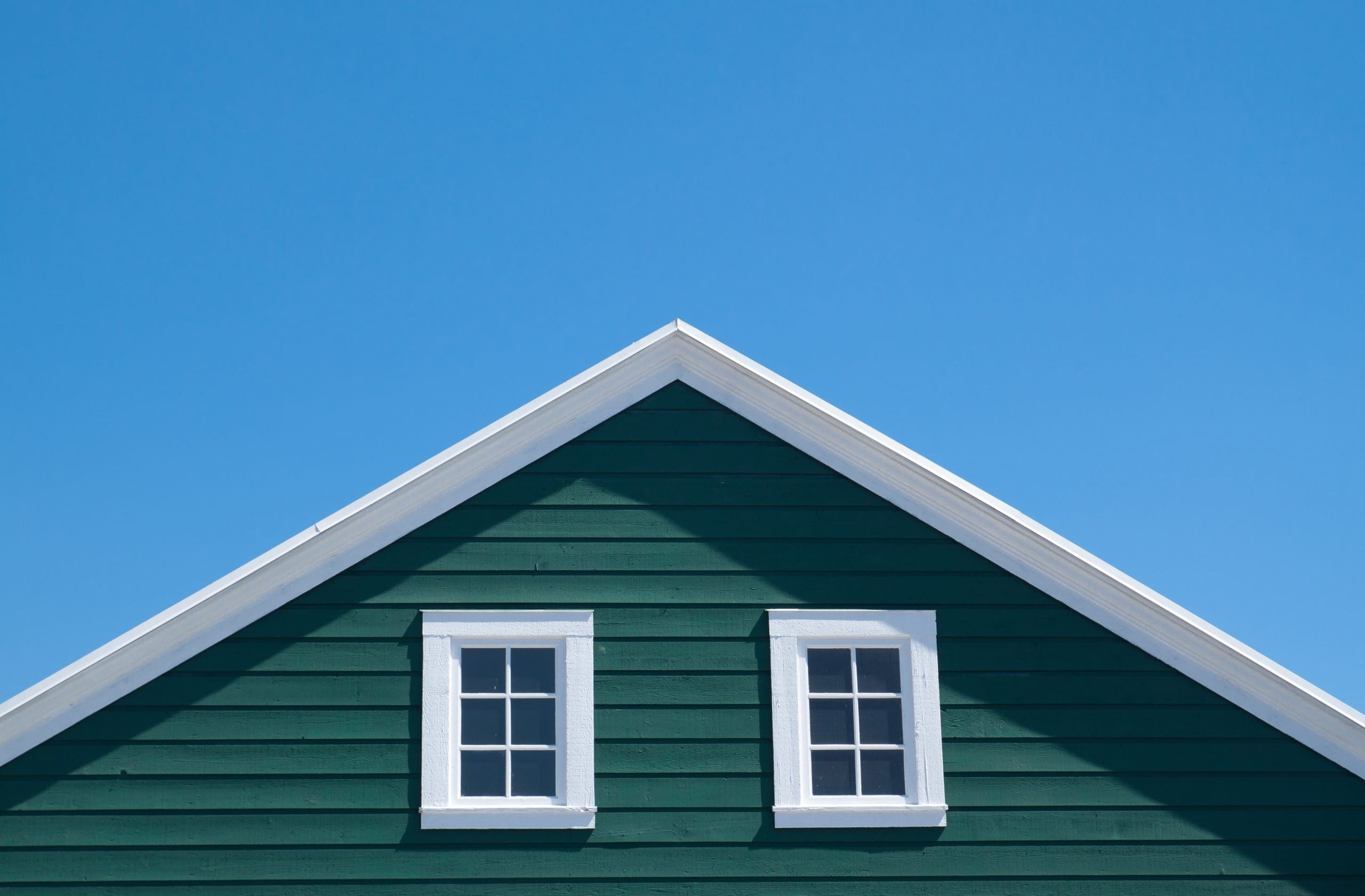 Wood or Fiber Cement Siding
If you're considering replacing your siding or choosing an exterior for a new home, you'll soon discover the different exterior materials available, including wood or fiber cement. We'll take you through the essential information about wood or fiber cement siding to help you make an informed decision about installing it on your house.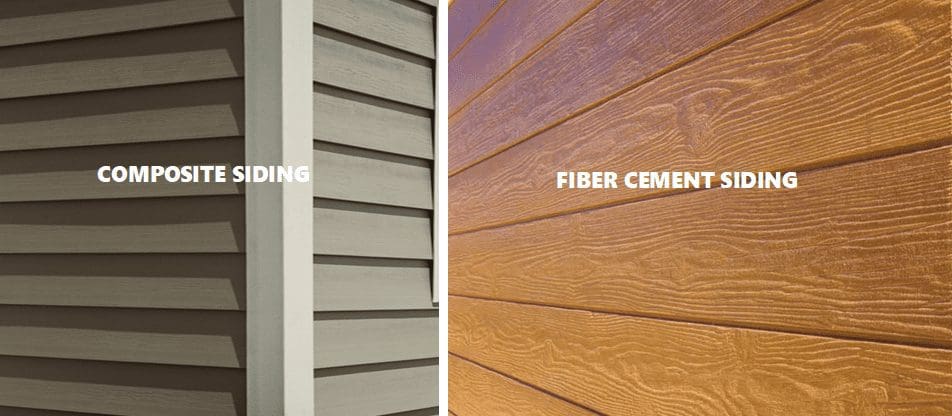 Single or Multiple Windows
Replacement windows offer more than natural light and fresh air. You'll have difficulty finding a home project that brings as many benefits as new windows. New windows have many benefits, such as raising your home value, increasing safety and security, enhancing energy efficiency, blocking outside noise, and reducing cold drafts and hot spots.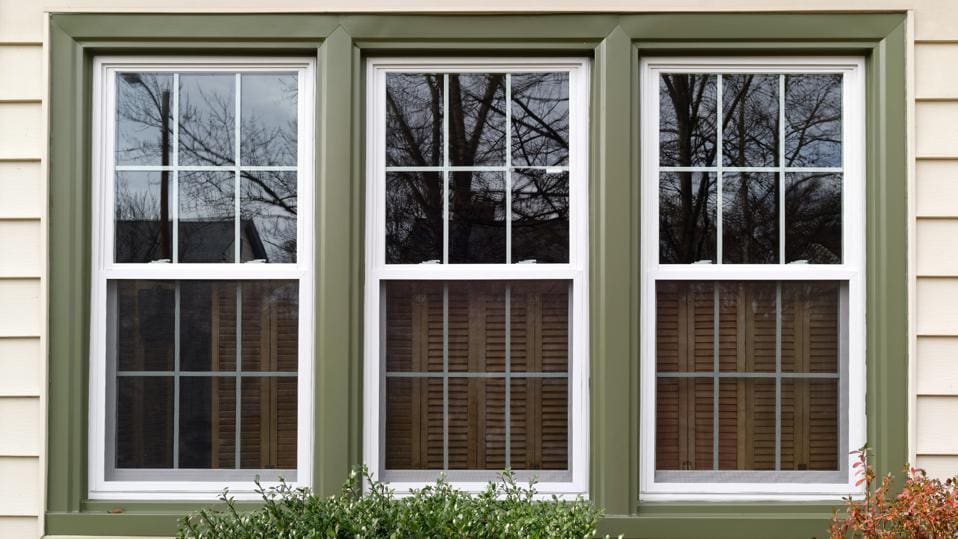 " John and his team are true professionals who provided an excellent customer experience. Project went smoothly and on schedule. We are extremely pleased with their work and our new bathroom is gorgeous!"
Robert C. League City, TX (Remodeled a Bathroom) ⭐⭐⭐⭐⭐
"We hired them to repair/remodel a bathroom. Despite the amount of work involved, they were very patient about answering questions and providing ideas and advice. Very professional, timely, clean, friendly, and the workmanship is amazing! We LOVE our new bathroom! I would definitely call them again when we need work done. Oh, and a special bark out from Abbey to Chris. Thanks for the treats and the belly rubs! You are a gem!
Lee B. Friendswood, TX (Remodeled a Bathroom) ⭐⭐⭐⭐⭐
"Hired to sand very old texture off walls, paint walls and ceiling, caulk and paint baseboards, paint a fireplace, remove an entryway closet, replace a door between master bedroom and garage with a solid wall, wrap ceiling in beam in stained cedar, replace ceiling fan with chandelier. All work was complete in less than 2 weeks! The crew covered all of my floors, furniture, and cabinets for the sanding/painting and cleaned up everything. Communication was easy and any mid-work requests (like "use this stain I left in the garage") were communicated to the crew. They went above and beyond, even caulking the wood floors around the fireplace that were left unfinished by another handyman. Small requests were not forgotten or ignored. I could not be more pleased and will definitely hire them again!"
Ingrid G. League City, TX ( Renovate or Repair a Home) ⭐⭐⭐⭐⭐
" Fantastic experience from beginning to end! All communication & work was completed as promised with cleanups done each night. John and his entire crew were concerned with the quality of their work and accomplishing all we were wanting. Our job consisted of removing our shower & tub in our master bath & creating a much larger shower & linen closet.....all we had opened for, turned out great!! We would definitely recommend & contact them for any other projects we have....great job guys!"
Joan S. Dickinson, TX (Remodeled a Bathroom) ⭐⭐⭐⭐⭐
"John was great he stays involved and the job was done the way I wanted without issues. Definitely looking to A1 Builders again."
Cintron C. League City, TX (Remodeled a Bathroom) ⭐⭐⭐⭐⭐
"He did everything that he told me he would do. People were here every day (10 day project). John followed up everyday to make sure everything was on target. The people he hired to do the shower tile and doors were real professional and excellent. His crew was also very good. They went above and beyond, even with small details that I didn't think of !!!
 Bill C. Houston, TX (Remodeled a Bathroom) ⭐⭐⭐⭐⭐
"We were flooded during Hurricane Harvey and had never been through anything like this before. John, Chris, and David were very easy to work with, explained everything to us as the job progressed, and the end result was amazing. We are very satisfied with they job they did for us. We are especially pleased with our kitchen, bathrooms, and floors. They are truly amazing! Even after our job was finished, we had occasional questions and a couple of minor issues that needed to be addressed, and John, Chris, and David were quick to respond and immediately helped us take care of the issues. We could not have asked for better service and highly recommend A-1 Builders. You will not be disappointed in this team of professionals!"
Trish B. Dickinson, TX (Removed Unwanted Water) ⭐⭐⭐⭐⭐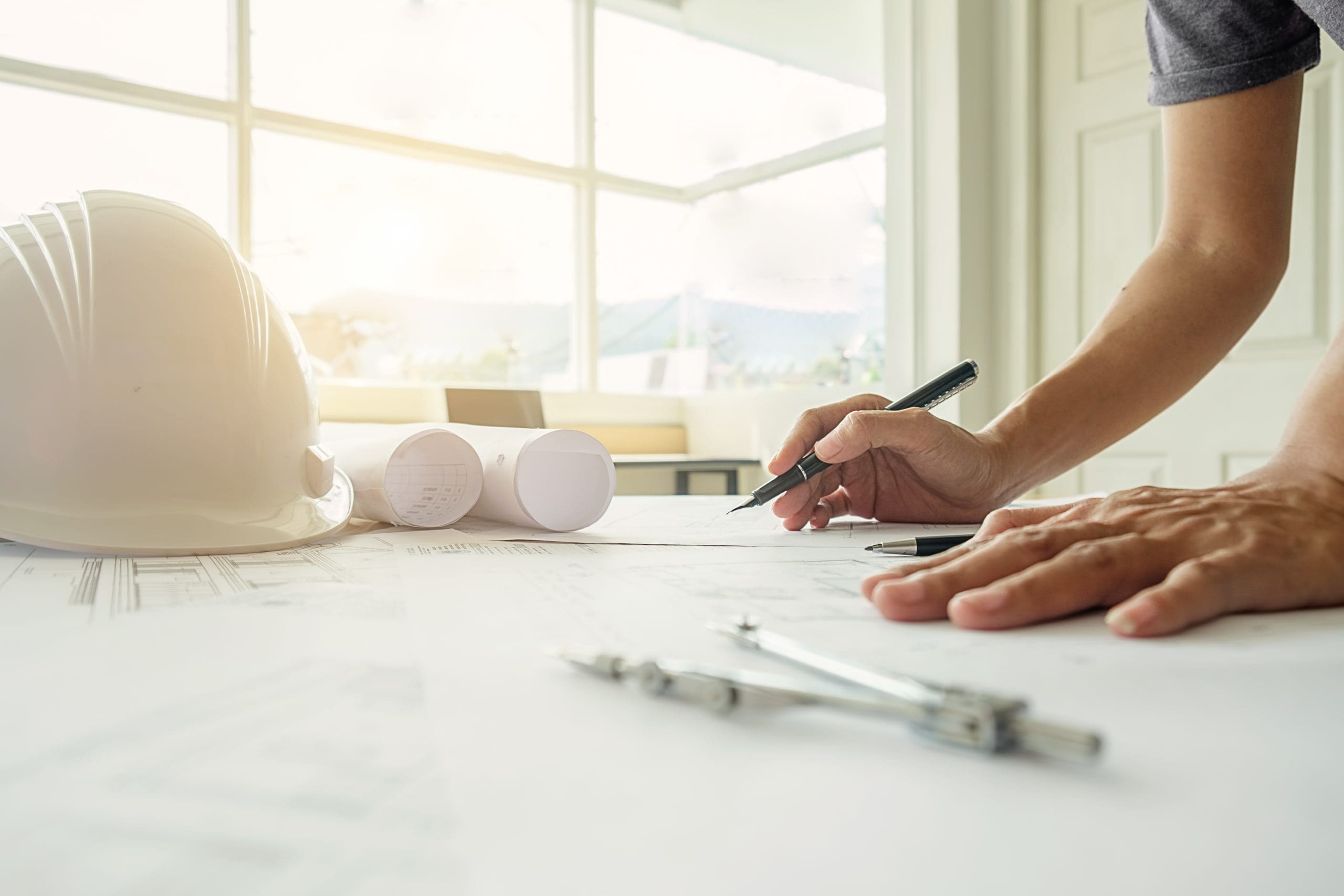 Get In Touch to See If We're the Right Fit for Your Project
We fully stand behind our work and pride ourselves on your overall satisfaction. Regardless of the size and scope of your project, we are more than happy to visit with you and offer a free estimate. Additional references are available upon request. Call us today!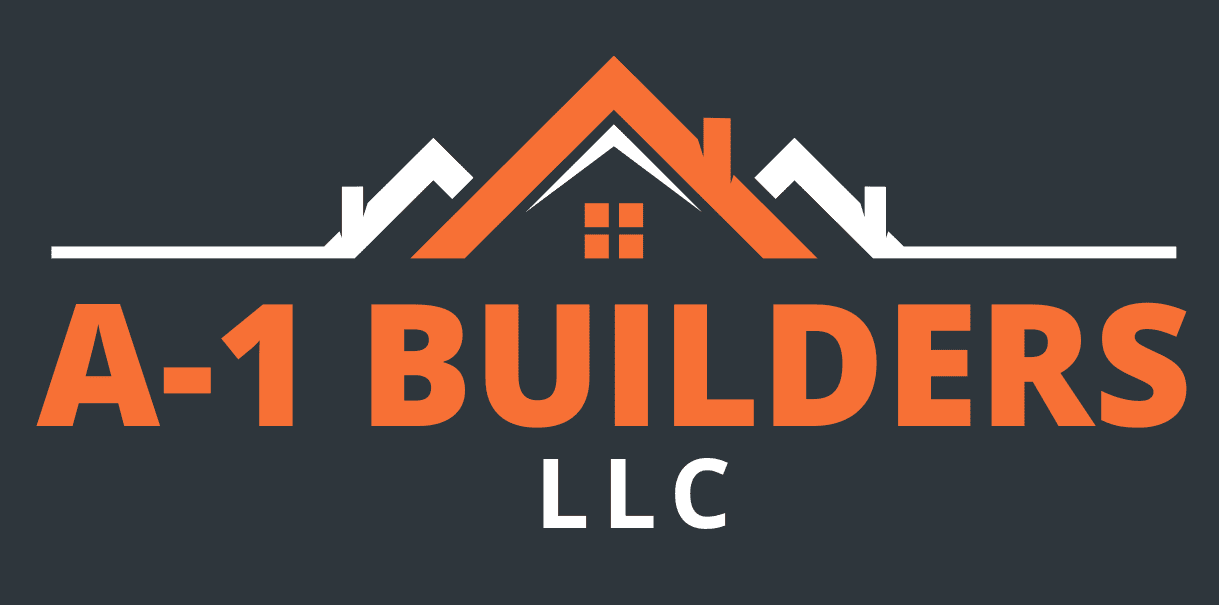 A-1 Builders, has over 30 years experience serving the general contracting needs of the residents of Galveston and Harris County area.

110 Northbay Ct. Dickinson, TX 77539