We are known for our commitment to sustainability and innovation, using the latest technologies and techniques to ensure that our projects are not only functional, but also environmentally friendly and efficient.


Since 1980, A-1 Builders has helped thousands of homeowners add value, style, and functionality to their homes with our premium products, talented designers, and flawless installations. We can help you transform so-so spaces into truly remarkable kitchens and bathrooms.


" The communications were excellent. The schedule was met. The crews were professional, skilled and customer oriented. They treated my property with respect. Mike the owner was great with communications and meeting my expectations. He valued my business. I was very pleased with the completed project. I highly recommend this company and will use them for my kitchen remodel."
 J. S. Hagerstown, MD (Remodeled a Bathroom) ⭐⭐⭐⭐⭐
"I hired John after Hurricane Harvey. I interview numerous contractors. A1-Builders was not the cheapest or the most expensive but they seemed to be the most professional. A1-Builders did a great job working with me to restore my house. Kitchen, two bathrooms, bedroom, living room, dinning room, and garage. They were available to meet often to discuss details of the work such as paint or flooring. They were professional. Chris, the foreman, was helpful with another minor job I was working on. Overall, outstanding work for the price"
Nicholas O. Dickinson, TX (Remodeled a Kitchen) ⭐⭐⭐⭐⭐
" This company performed excellent work and provided outstanding customer services. I was pleased with the entire project from design, to scheduling, to the end result."
Richard H. League City, TX (Remodeled a Bathroom) ⭐⭐⭐⭐⭐
" I would recommend these guys! We had a complicated repair in an add on game room that had mold and these guys brainstormed to find the best solution. They were super nice and easy to work with. They genuinely cared about getting the job done right!"
Curtis H. Friendswood, TX (Renovate or Repair a Home) ⭐⭐⭐⭐⭐
"I was very happy with John and his team. They showed up on time every day, always kept the place clean, and did exactly what we talked about. They always told me what the plan for the day was, and finished about when I expected. Wife and I loved the result and are enjoying the new bathroom."
Joe J. League City, TX (Remodeled a Bathroom) ⭐⭐⭐⭐⭐
" John and James stayed on top of everything and their main objective is customer satisfaction. We enjoyed doing business with them and the crew. We are very pleased with our bathroom remodel and the quality of the work, it turned out better than expected. We remodel our guest bathroom first. We had problems with tube because it was old. James could get his crew ready very quickly, and results were amazing consider that we had to act fast. We hired them to remodel our master bathroom as well, and it's gorgeous. I am very pleased, and I would recommend A1 to anyone. I hope to hire them for my kitchen as well on the future. Thank you, John, and James!"
Lize J. Houston, TX (Remodeled a Bathroom) ⭐⭐⭐⭐⭐
"They replaced and painted my patio posts and railing just as I specified. They disposed of the old material and cleaned up nicely. I would recommend them to anyone. Very satisfied with their work."
Dan B. Santa Fe, TX (Renovate or Repair a Home) ⭐⭐⭐⭐⭐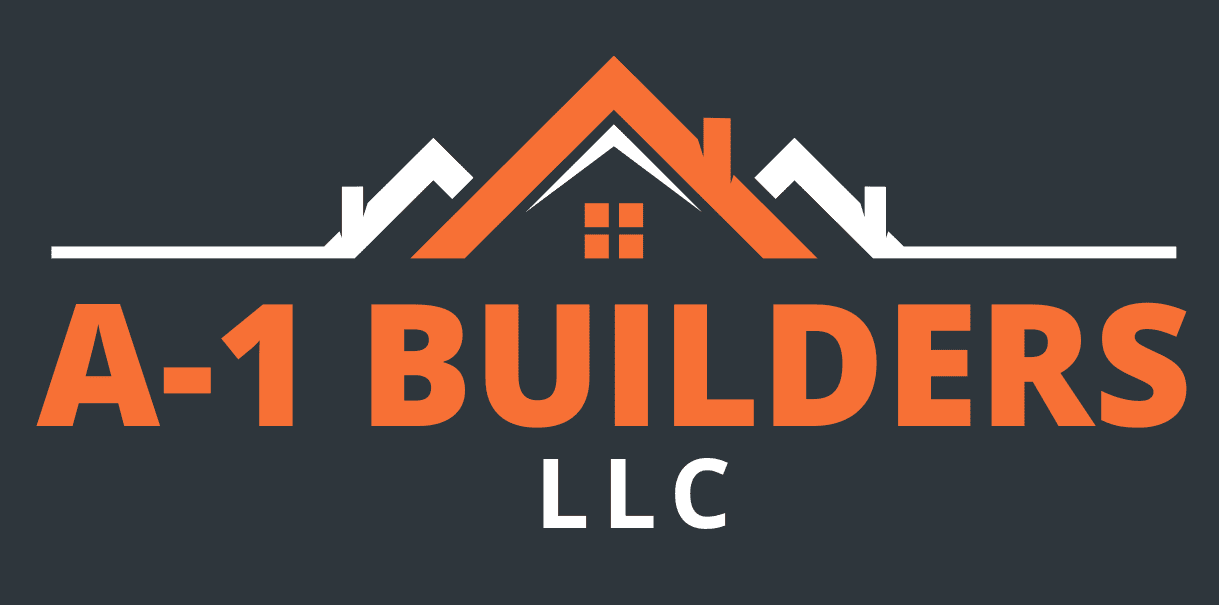 A-1 Builders, has over 30 years experience serving the general contracting needs of the residents of Galveston and Harris County area.

110 Northbay Ct. Dickinson, TX 77539